New Arrivals
The Pastels -
a fresh pallet with a light frost finish on one side, and glossy finish on the other.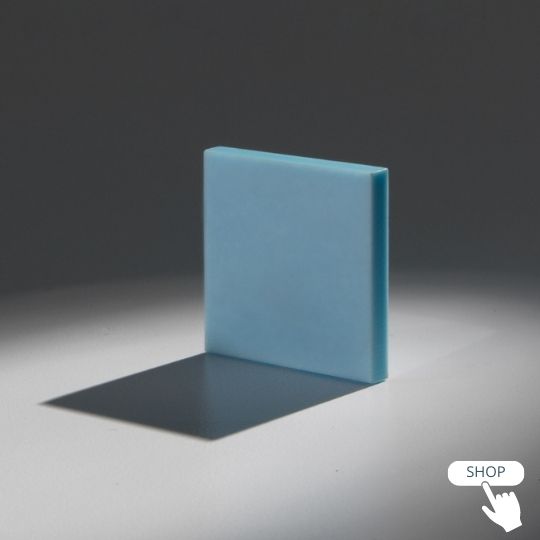 Black Glitter -
the latest addition to our Glitters, a rich black glitter that adds an understated shine to any project.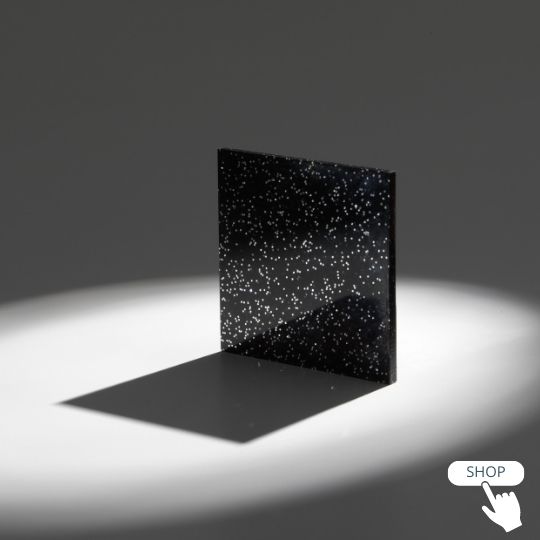 White Pearl -
an elegant white pearlescent finish that adds elegance and a unique shine.
Teal Mirror -
the newest color to our Color Mirror, modeled after our popular Transparent Teal, but with a perfect mirror finish.