Acrylic sheet is currently at an all time high demand for PPE usage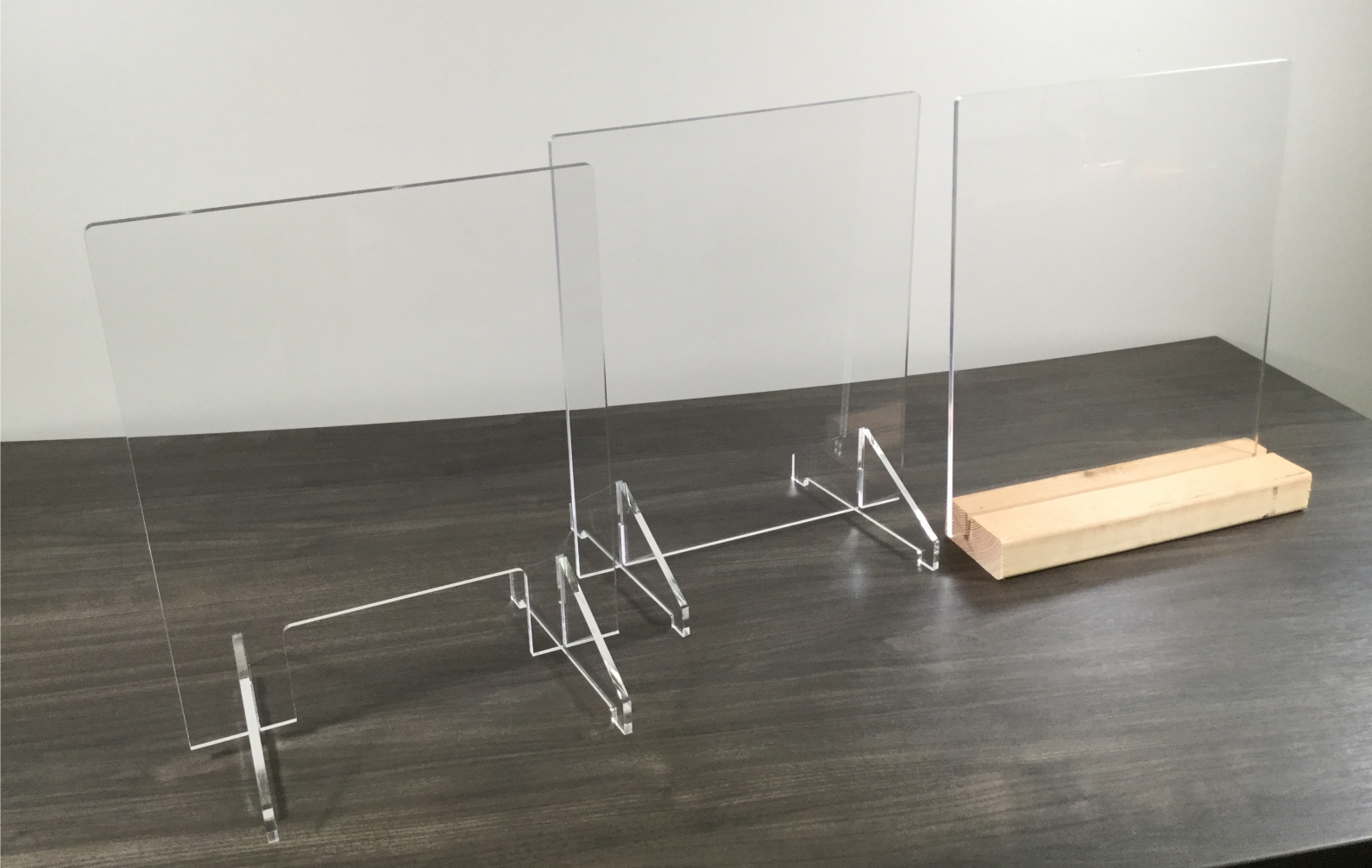 Above: A few quick and simple ways of crafting protective acrylic barriers for essential workers.

This is an unprecedented time for our global community with the spread of COVID-19. While it is important for all of us to do our part in stunting the growth and spread of this virus, there is the emergence of dedicated creative people working at universities and businesses large and small across the country in the pursuit of producing high demand and desperately needed PPE supplies. Over the course of just a few weeks, we have seen many of our customers move into high gear creating desperately needed PPE. In conjunction with acrylic sheet, 3D printing technology is also being leveraged to help produce PPE, specifically full face masks for health care workers on the front lines.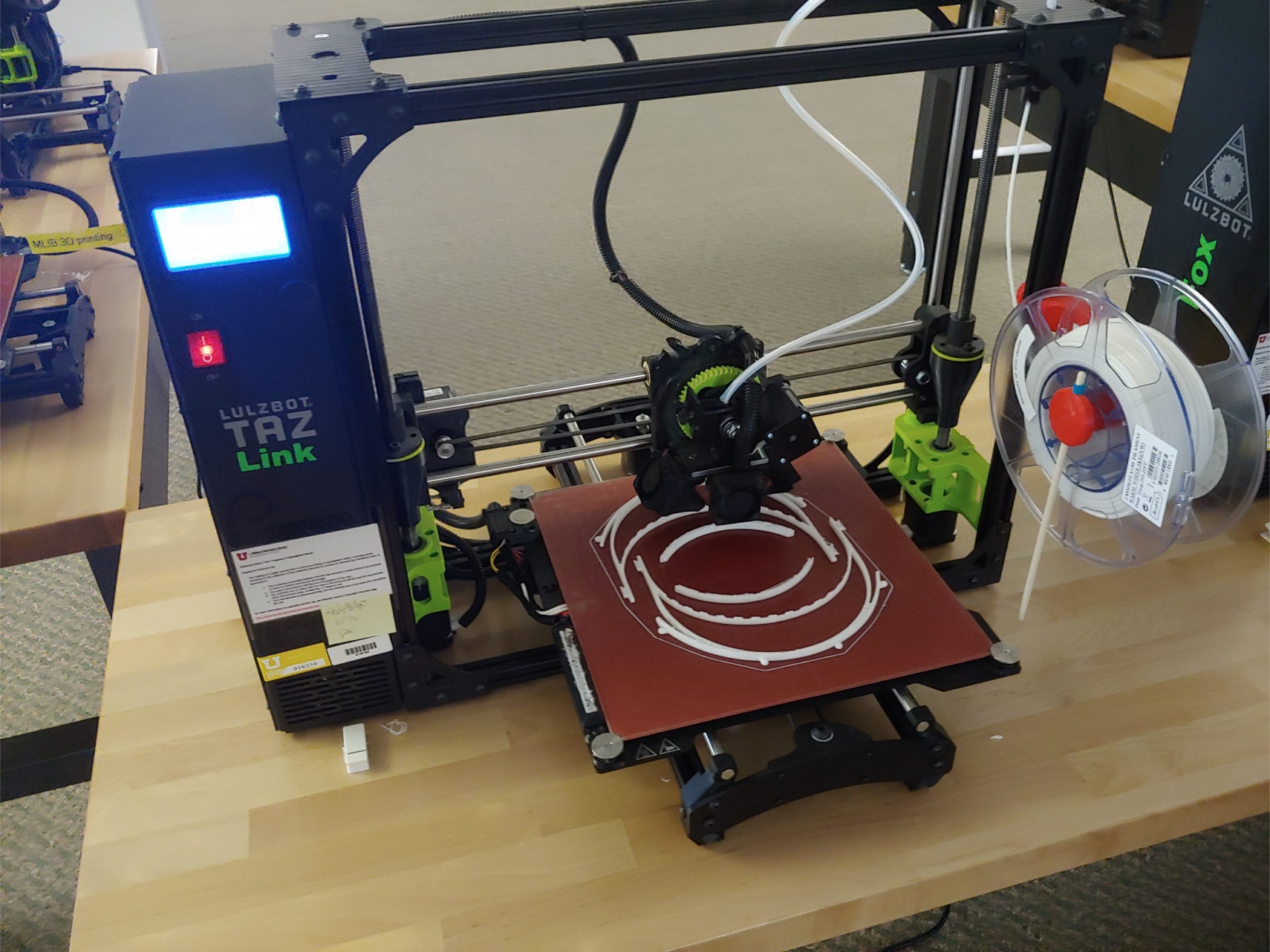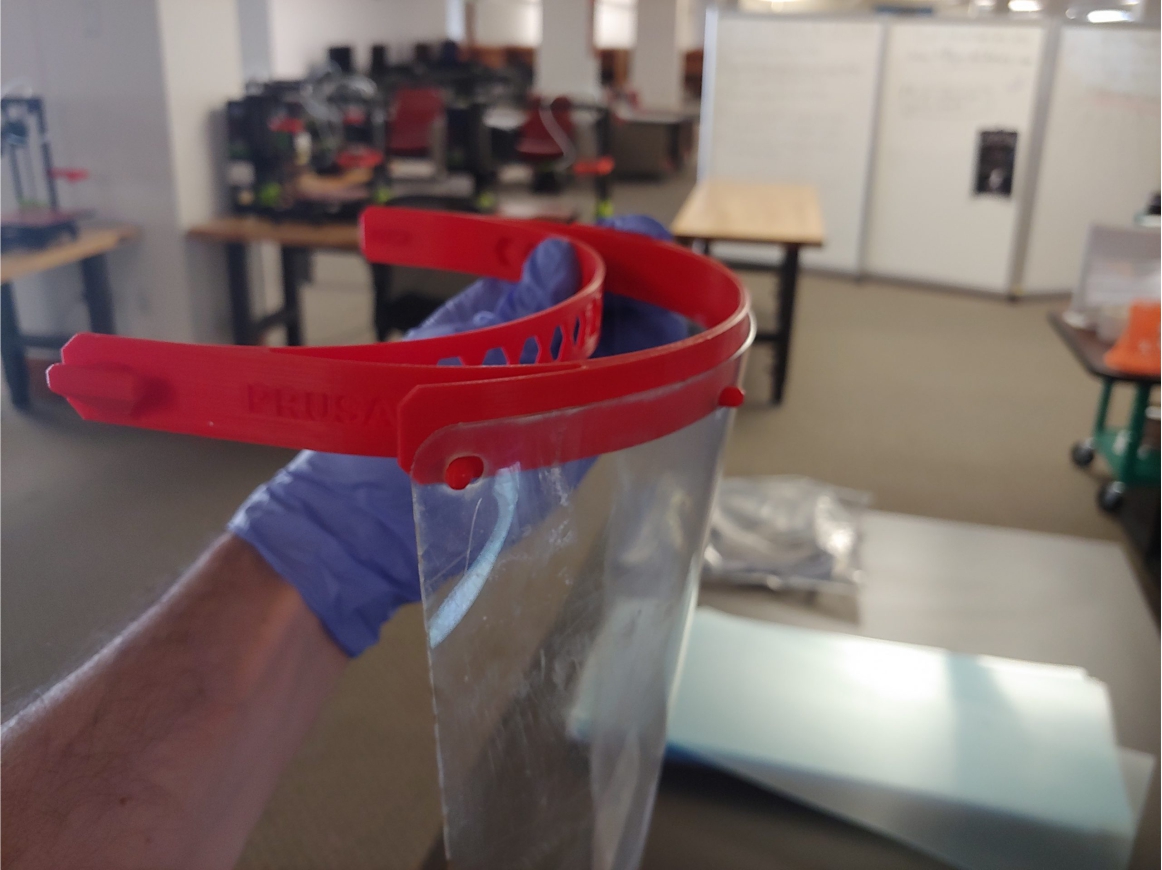 Above Top: A 3D printer mid process printing the fixture to hold the protective acrylic face mask, Above Bottom: a finished prototype of the protective full face mask.

The acrylic being used for face mask PPE production is a very thin (1/32"), impact modified acrylic sheet that is easily "flexed" into place without need for heat or bending. Because the material is so easily flexed into place, this material is perfect for high tempo production of PPE face masks.
Another area acrylic sheet is being used in the fight to slow the spread of the COVID-19 virus is the implementation of protective barriers, or "sneeze guards", for essential workers. These include workers on the "other" front line of grocery stores, grocery delivery, ride share drivers, banks and other essential service workers. The production of protective acrylic barriers is much more straight forward as opposed to PPE face mask production. All that is required is the acrylic sheet, cut to size, and mounted in an appropriate and safe manner.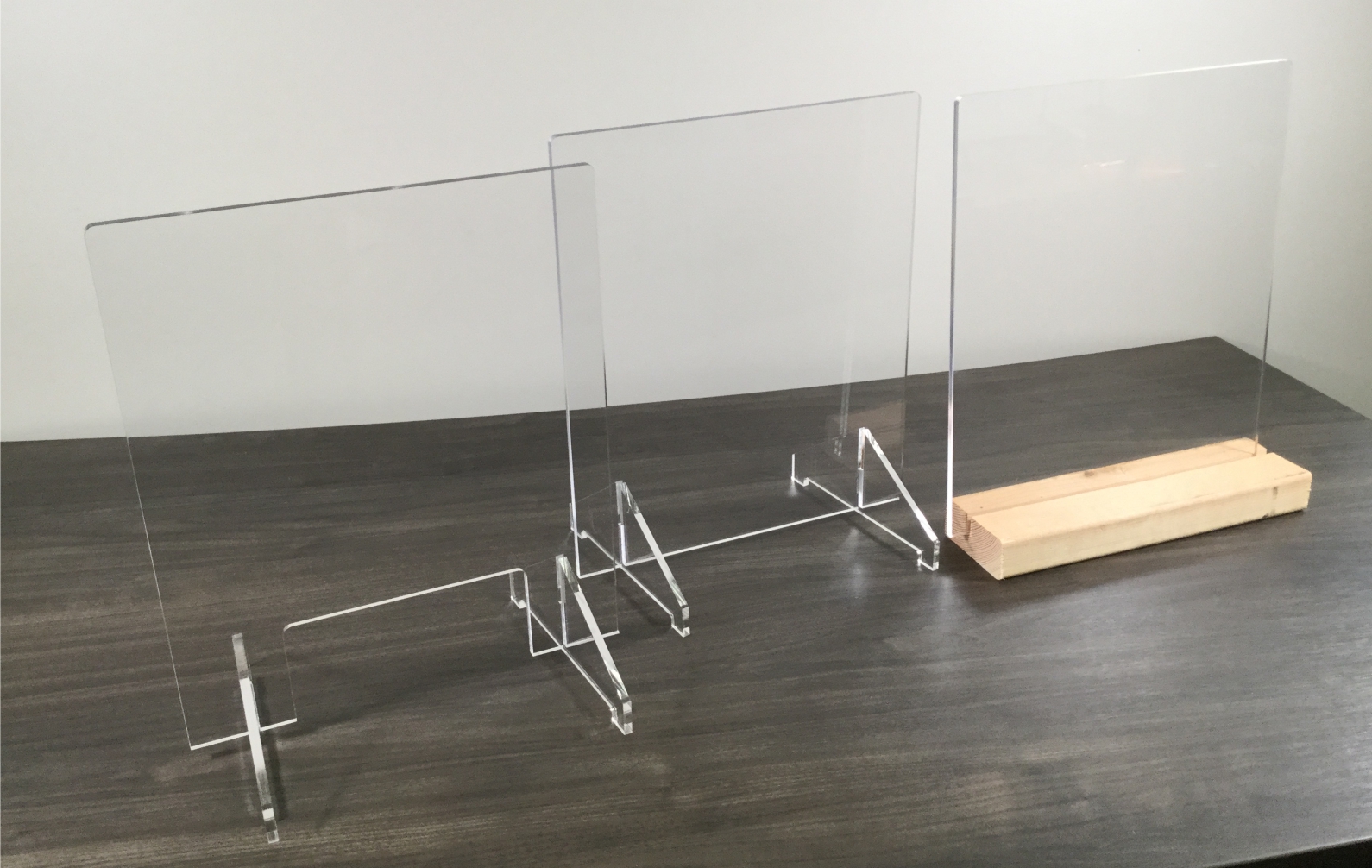 Above L: A simple laser cut barrier with a "pass through" slot, Above M: A simple laser cut barrier, Above R: A quick barrier solution combing a readily available piece of wood with a channel cut to fit the acrylic sheet.

Protective Acrylic barriers (sneeze guards) are very easy to produce and offer fantastic safety benefits for essential workers. You will likely see more of these barriers going up in grocery stores to protect customers and employees in coming days.
We are proud to be doing our small part in the effort to slow this virus down while working with our creative and dedicated customers creating PPE and protective barriers for workers who are putting themselves on the front line of this fight, and who we are relying on every single day.