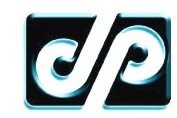 Delvie's Plastics Inc.
133 West Haven Ave
Salt Lake City, UT 84115
(800) 533-5843 Fax (801) 467-1540
Contact us: sales@delviesplastics.com Home Page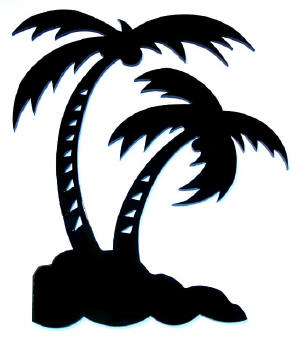 Acrylic/Plexiglass Letters and Shapes
We are able to laser cut our acrylic/plexiglass sheet into just about any shape you can imagine
*Disks
*Diamonds
*Squares
*Triangles
*Stars
*Letters
*Any shape you can imagine
Lightweight acrylic/plexiglass is the perfect material for indoor and outdoor use. Acrylic is UV resistant and the colors will remain vivid for years and years. Our acrylic letters and shapes come as small as 1" tall to 11" tall. Thickness ranges from 1/16", 1/8", 3/16" and 1/4" which makes our letters and shapes highly desirable for craft projects or for large signage. They come in a variety of colors, all of the colors of acrylic sheet we offer, including fluorescent and clear and colored mirror. We offer 10 different type styles for lettering. Prices start at just $2.00 a letter making them as economical as they are beautiful. Laser cutting polishes and smooths the edge of the acrylic sheet.
Production Time is usually 3-5 days.
For custom acrylic shapes email (sales@delviesplastics.com) us a file of the shape you want cut and a note listing the color, thickness and quantity. Please keep the file simple, we only need to see what the cut out shape is. We will respond within 1 business day with the price and delivery time.
1/8" 2025 Black Acrylic Sheet
Cut into a Flower Shape

1/8" 2037 Yellow Acrylic Sheet
Cut into a Palm Tree Shape
1/4" 2423 Transparent Red Acrylic Sheet
Cut into a Hexagon Shape with a Star Cut Out
Close up of Hexagon showing polished edge