Welcome to Delvie's Plastics, your source for acrylic sheets, rods, tubes, cements, fabricating supplies, resins, welders, engravers, and more.
Delvie's Plastics has been providing our customers with our unique products since 1955.
---
ACRYLIC PLEXIGLASS PRODUCTS
Sheets, rods, tubes, balls and cubes
Purchase our clear acrylic sheet in custom cut sizes: 1/8", 3/16", and 1/4" thickness
We now offer polished edges on all our plexiglass sheets for $1.50/per linear ft.

Up to 1/2" thickness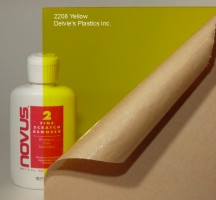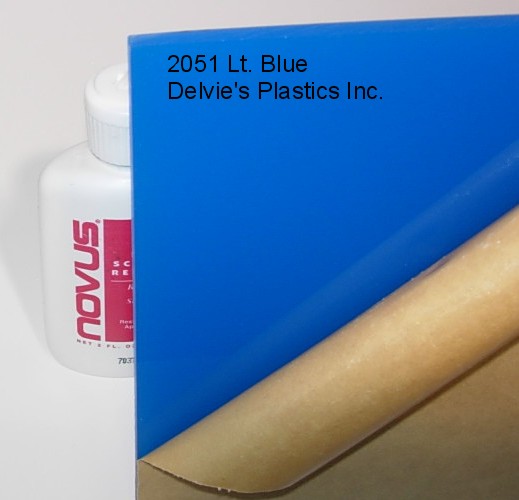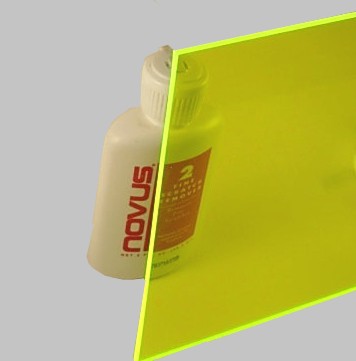 ---
ACRYLIC (PLEXIGLASS) SUPPLIES
Cleaning/Polishing, Cements, Bending/Strip Heaters, Fabricating Supplies, Buffing, Clip Boards
---
Resins
Including Polyester Resin, Polymer Resin and Liquid Latex Mold Making Rubber
---
Plastic Machinery
Vacuum Forming - Welding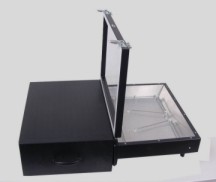 ---
Engraving Machinery and Supplies
Scott Engraving Machines, Rowmark Engraving Stock, JRS Engraving Holders,
Badge Holders and Clips