Delvie's Plastics is a full line distributor of
Rowmark Engraving Materials.

We carry and stock the entire Rowmark engravable plastic products, with online ordering and discounted prices, we are the ideal choice for your engraving needs.
Rowmark manufactures a complete line of engravable plastics, woods, textures and metals that are suitable for indoor and outdoor use, and can be used on both rotary and laser engraving systems.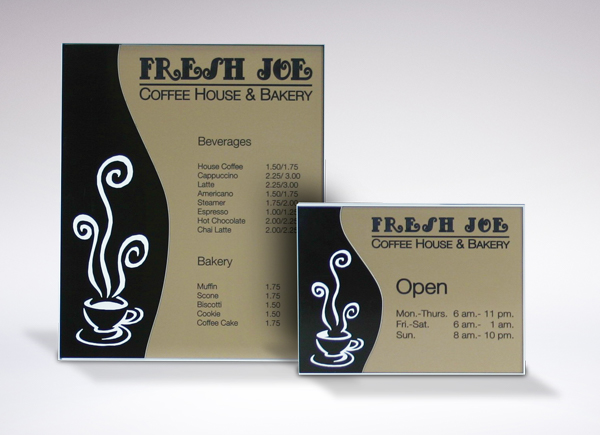 Rowmark Satins
Our original line of engraving material designed with a lightly brushed finish. Dozens of color combinations are available for interior signage, nameplates and personal identification.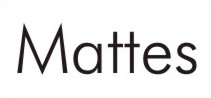 Rowmark Mattes:
A non-glare matte finish of micro-thin overlay requires minimum cutting depth. Ideal for fine detailed engraving.
Check out our steeply discounted Value Mattes, pricing as low as $8.00 for a 12" x 24" sheet.
Rowmark Ultra Mattes Front Engravable:
Non-glare, easy to read, and pleasing to the eye. Rowmark's Ultra-mattes have a durable matte finish and are fingerprint resistant, making it ideal for difficult environments. UV stable and outdoor weatherable.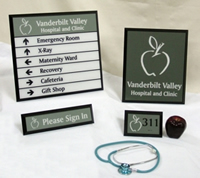 Rowmark Ultra Mattes Reverse Engravable:
Rowmark Ultra-Mattes reverse engravable features a clear non-glare matte finish over a layer of rich color. Durable surface resists fingerprints. Ideal for ADA compliant signage. Achieve special effects with backpainting and backlighting. UV stable and outdoor weatherable.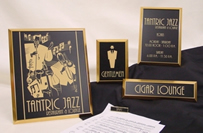 Rowmark Laser Max:
Answering the needs of today's laser engraver, Rowmark LaserMax features a classic, yet durable, matte finish. Its enhanced heat tolerance and UV stable color foils make LaserMax the laser engraver's first choice.